flowers
Check out the newest listings in the store! To purchase, please click the image!
To access the store, you can click here!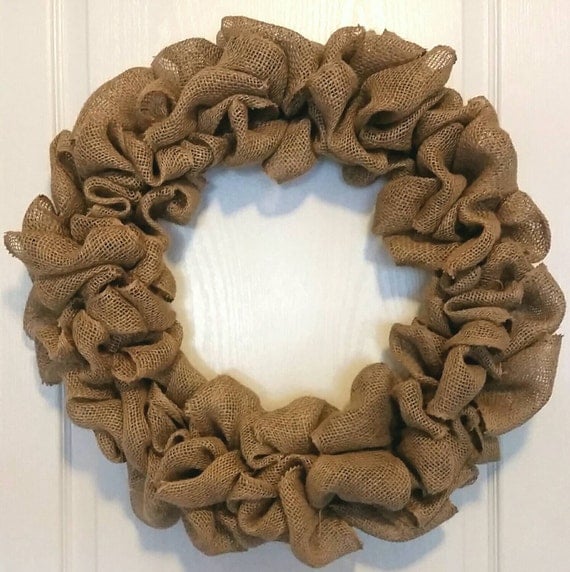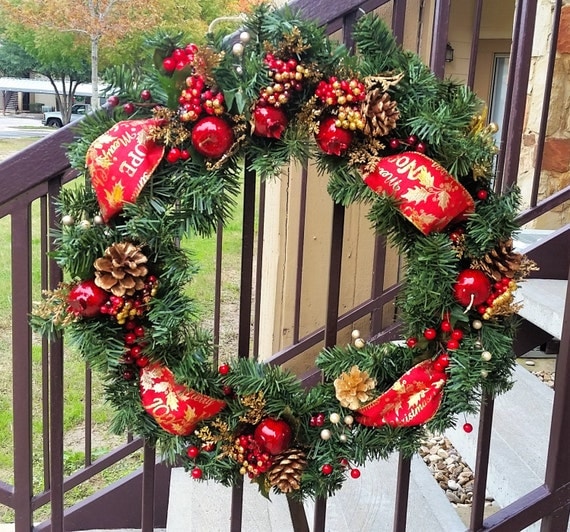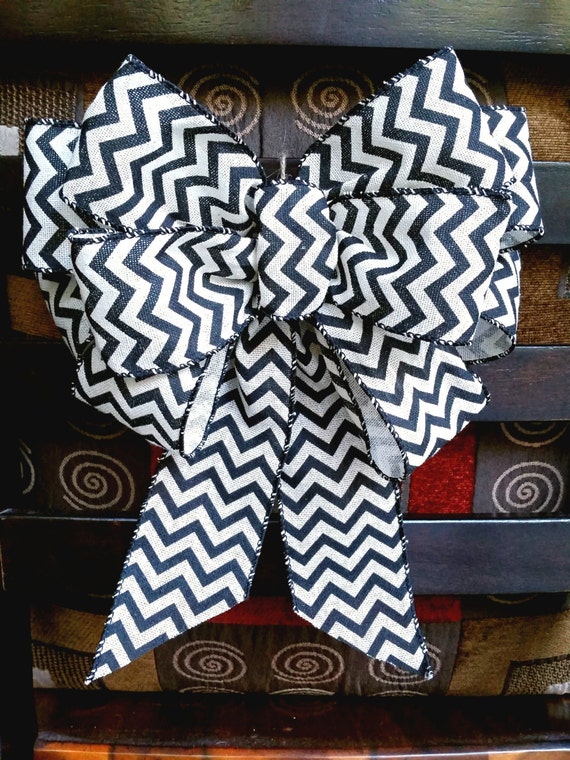 Today, my sweet niece turned 3! I remember when she was first born, holding her when she was just a few months old, and now she's an intelligent, sweet, caring, beautiful little girl!
I made her a couple of simple skirts last October, including a Minnie Mouse one. Since that has been several months, she's outgrown them. When she was told that they needed to be put away since they no longer fit well, she was upset – "But aunt Jenn made those for me!" I knew what I had to do – I wanted to make her something new, something she wouldn't outgrow as quickly.
I searched Pinterest for a tutorial or pattern for a child's purse and I found the perfect one on Make It, Love It. I'd had experience making bags previously (see here) so I knew this would be pretty simple for me. I went to Joann Fabrics & purchased a couple of fat quarters. I'd stocked up on different types of interfacing several months ago when it was on sale so I didn't need to purchase that.
It was a fairly simple project and easily completed in a few hours with a couple of breaks in between. The tutorial says it takes just an hour, but it definitely took me 3 times that (at least!). When I finished, I was surprised at just how tiny it is! It is the perfect size for a little girl. The tutorial was well written and SO easy to follow. There were a couple of instances where I was confused, but it was a 'user error'!
I can totally see myself making more of these in the future for the little girls in my life. As I do more of these, it will go a lot faster!
I can't wait to give this to my niece as a gift from her uncle and aunt. I am sure she will fill it with all of the little girly things she can think of! :-)
In my quest to continue to grow in my sewing skills & knowledge, I decided to attempt this messenger bag tutorial by Amber at Crazy Little Projects. My husband graciously accompanied me to Joann's on Saturday and helped me pick out my fabric. After I picked the main fabric, I was a little stuck while looking for a good coordinating fabric. David was so helpful that I proclaimed him as my "fabric advisor" and vowed to ask him to come with me every time I need to pick out fabrics!
This was my first time working with fusible fleece, and my first time attempting a project of this magnitude. I am so glad I did! There is nothing like wearing or using something that you made yourself!
I cut my pieces on Monday and finished assembling my bag this morning. I got stuck on a few parts here and there while I was working on it, but Amber was quick to respond to my questions. After I'd stepped away and come back to it, the things that had me stuck ended up making perfect sense! This morning, when I finished my bag, I was so excited! I danced, jumped up & down, & squealed with joy! I couldn't wait to show my husband!
For those that are interested in the cost for this project, here is the breakdown:
1 yard of fusible fleece – $5.09 (normally $8.49, but it was 40% off)
1 yard of flourish flower print – $6.99 (normally $9.99, but it was 30% off)
1 yard of baroque damask plum print – $5.59 (normally $7.99, but it was 30% off)
Total = $17.67
Coupons and sales definitely help to keep costs down! Having these amounts in my mind will definitely prepare me for future bags that I may want to make (and I do plan to make many more!) I do plan to make other messenger bags, but I will make them smaller! This bag is a little large compared to what I normally prefer, but I still am absolutely fond of it! It is super versatile and can be used as a book bag, diaper bag, a fancy gym bag, & so much more!
Alas! On to the pictures!